Seller Marketing Plan
Times have changed. Selling a home can be complicated. Gone are the days of just placing a listing in the local MLS and waiting for the phone to ring.
You'll need a plan to get your house ready and expose it to the market effectively. 
We implement a simple, yet proven plan to list our clients' homes properly and give them maximum exposure to the marketplace.  This exposure increases the likelihood that the house will sell quicker and for more money.
Initial Meeting. We'll meet to discuss your home, it's current condition, and any changes or staging that needs to take place to maximize its' appeal to buyers.
List Price. We'll research and prepare a pricing strategy to make sure the list price will be competitive. We use a number of different methods including CMAs and AVMs.  We'll also factor in your home's special attributes and competitive advantages.
Photography.  After pricing, this is probably the most crucial step. The photos and videos used in your listing are going to give the buyers their first impression of your home. You MUST have quality photos to get their interest. We'll have your home professionally photographed to make sure your home looks great!
Signage. The RE/MAX brand really helps here!  We'll display a combination of colorful yard signs, ryders, directional & open house signs to get the attention of buyers.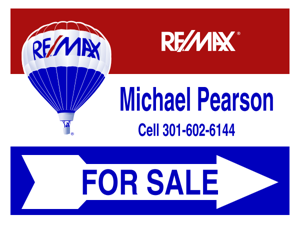 Flyers. This is an old school method, but it still works! Your listing will be promoted with color flyers on the yard sign flyer box as well as informative leave behind pieces placed in your home for buyers to see. We will also spend time canvassing the surrounding neighborhoods with you guessed it...more flyers!
MLS.  Placing your listing in the multiple listing service is one of the most effective promotional services we provide. 95% of all buyers are working with real estate agents. Every agent in the area will be given access to your listing, increasing the likelihood of showings and offers.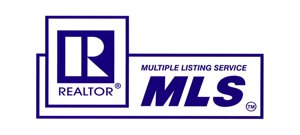 Mailers. Another old school method that can really benefit your listing. We'll use direct mail pieces to announce your listing to other potential buyers in the area.
Syndication. Your home's listing will appear on literally thousands of websites around the country. Sites like Zillow, Trulia, Realtor, Remax, etc. are where 93% of buyers start their search. We'll get your home in front of them. Your home will also have it's own dedicated website and URL.

Social Media. Marketing and promotion on sites including Facebook, Instagram, Twitter, etc. will give your home even more of an online presence. We'll run multiple ads across different platforms to touch as many potential buyers as possible.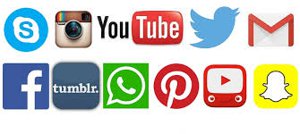 Blasts. We'll make phone call and email blasts to area Realtors and residents telling them about your new listing.
Open Houses.  If you'll allow us, we'll hold your house open to potential buyers and other area brokers for more exposure.  We put on MEGA open houses with tons of promotion to drive more people to see your home.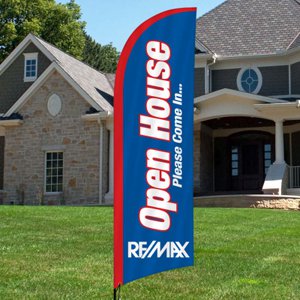 Websites. Your house will have its own website and URL.  We will drive traffic to this site and promote it across different social media channels for more exposure.  Potential buyers can request more information and schedule showings.
Feedback.  We'll track all feedback from buyers and agents and report back to you, so you'll always know what potential purchasers are saying about your home.  Lack of communication with their agent is the #1 complaint from clients, year after year. Not with us. We'll keep you updated on developments with your listing on a weekly basis (or more frequently if you prefer).
Ready to sell? today to schedule an appointment.