Buying Your Dream Home
Whether you are a first time buyer or an experienced veteran of the home buying process, buying a house can be a daunting task.  There are many things to consider and manage, and for the process to go smoothly, you'll need the help of a few good real estate professionals.
My team and I will assist you through the entire process of buying a house – from our initial conversation all the way to settlement.
How Much Home Can You Afford?  The first step when buying a house is to find out how much you'll be able to qualify for.  You do this by speaking with a good and reputable mortgage loan officer.  This step is crucial, so it is important to find a lender that you can trust.  We work with several excellent local area mortgage lenders.  If you need a recommendation – I can help with that.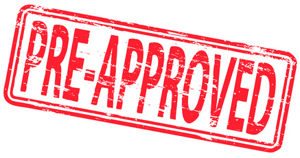 What Do You Want In A Home?  There are many factors to consider here: location, size, style of home, price, etc..  Make a wish list of features that are important to you.  Knowing what you want upfront makes the search for a home a lot easier.
Touring Homes.  Once you have a mortgage pre-approval and know what you are looking for, we can set up a time to go out and look at homes.  For most people, this is the fun part!  I'll help you search for properties and set up showings to view those homes.
Make An Offer.  Once you have found the right house for you, the next step is to make an offer to the seller.  Again, working with a professional Realtor will really pay off here.  My team and I are experienced negotiators that have solid local market knowledge.  We will guide you through the paperwork and offer process.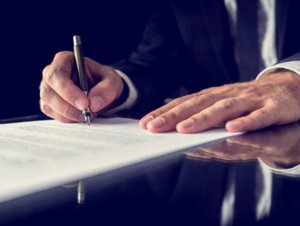 Contract Accepted.  Getting your offer accepted by the seller is really just the beginning.  The ratification of the contract kicks off several more steps/processes that must be skillfully managed through to settlement. We will watch over the entire process, ensuring that your transaction is handled properly.
Settlement.  Closing your transaction is the culmination of a lot of hard work by you and your real estate team.  We look forward to working with you and helping you through the home buying process!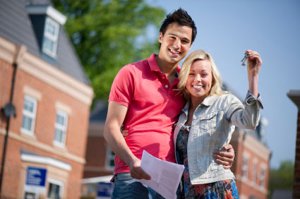 Ready to buy your next home? today to get started and I'll send you a free copy of my home buyer guide - Home In 10 Steps.